Welcome to PIA Togo !
We are honored to welcome you in TOGO, for your installation to PIA Togo. You will find in this document all informations you will need to live in TOGO. TOGO is a safe and secure country. The Togolese are welcoming people and accept foreigners.
The most secure neighbourhood in Lomé are:
Residence du Benin commonly call «Lacaisse»
Cite OUA with the prime minister office
Cite Millenium
These three areas are guarded by soldiers who control all the entries and exits of people and cars. The average cost of house renting in these areas is around USD2500 for a three rooms house with garden and swimming pool.
In others neighbourhood recommended for expat people, the renting can go from USD850 to 1700:
Forever
Ablogame
Nyekonakpoe (near the french school area)
Baguida (in front of the beach but far from downtown)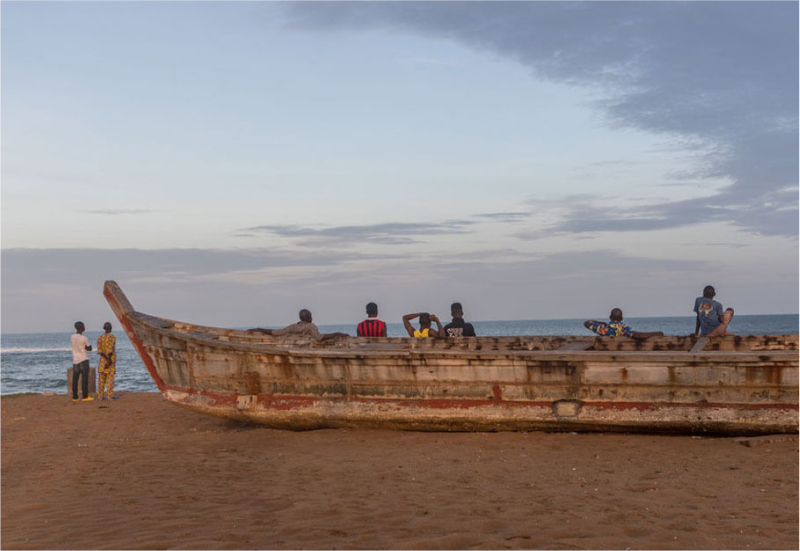 Travel in Togo
Find information about Yellow fever vaccination, Visa application process, COVID test process, travel by air, airport formalities, car rental, hotels, restaurants, and departure from Lome.
Learn More (PDF)
Togo Tourism
Togo is a natural tourist country. In spite of its limited surface, the country has enormous tourist assets. A diversity of landscapes spread in each of the five regions, which makes it a "miniature Africa", sites and monuments recognized internationally (Fazao National Park, fauna of Alédjo, waterfalls of Kpimé, Womé and others) and a coastal strip of beaches with fine sands, on 45 km, bathed by the the Atlantic Ocean.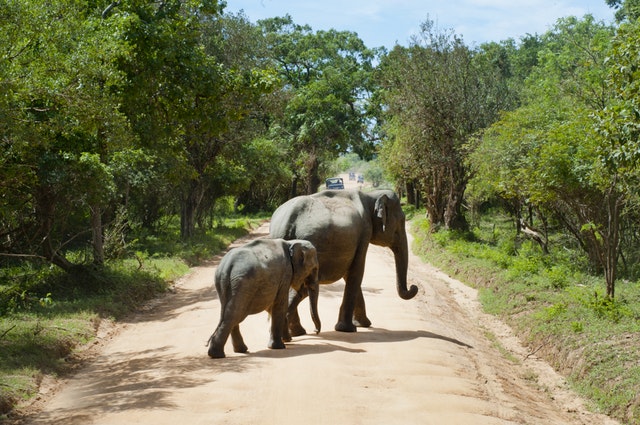 The national park of Fazao – Malfakassa
Adjoining the Fazao – Malfakassa Mountains range, sumptuously dressed in a mosaic of vegetation formations, the park is scattered with beautiful forest galleries and fertile plains colonized by many plant species known for their sweet aromas, under which we see buffaloes, elephants, antelopes, hartebeests, wart hogs, etc.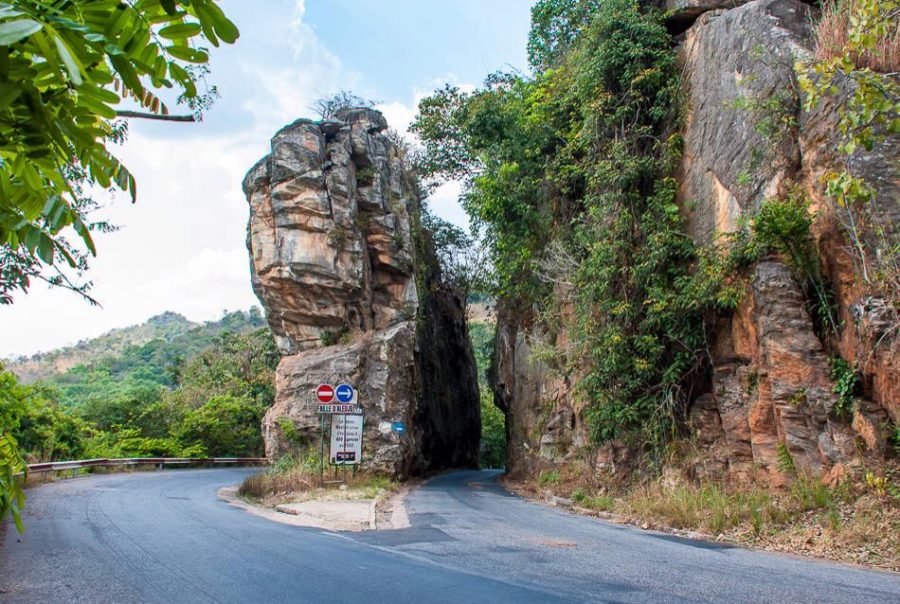 Alédjo Wildlife Reserve
The Alédjo Wildlife Reserve is located in the prefectures of Tchaoudjo and Assoli. Lying astride the Central and Kara regions, the Alédjo area is bordered to the north by the village of Kpéwa, to the south by the village of Aléhéridè, to the east by the Kpéwa – Kadara trail, and to the west by the village of Efolo and other atypical localities.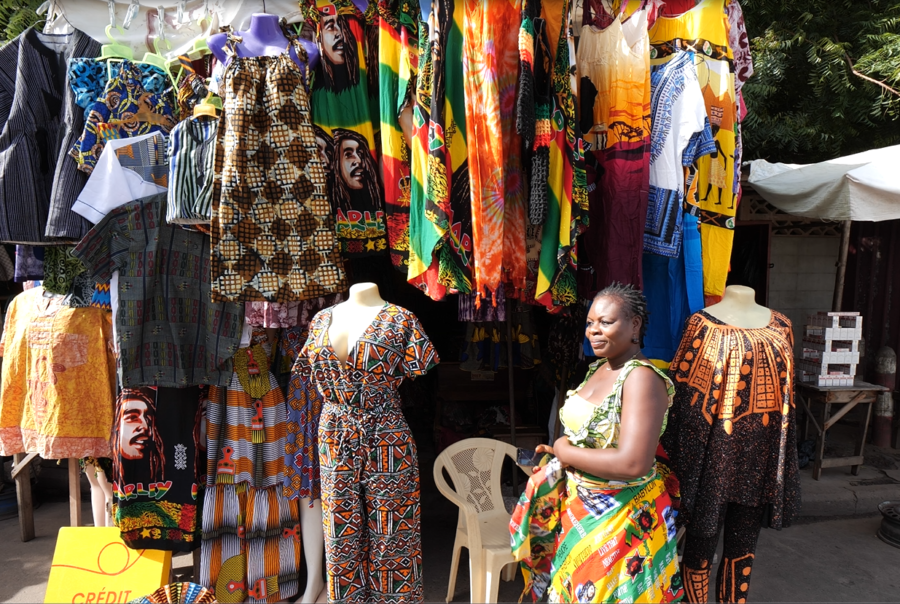 Hotels, Restaurants & Supermarkets
Togo has an international network of renowned and star rated hotels, the most important of which are located in the capital. Lomé and other major cities in Togo have good restaurants to serve meals for all tastes, including Indian, Lebanese, French, Italian, American and many varieties of African gastronomic cuisines. There are 3 supermarkets chains in Togo and more than 60 small stores.