Cold chains are often bifurcated into food cold chains and pharmaceutical cold chains.
In terms of food cold chains, an inability to provide an integrated cooling solution results in greater bacteria spoilage, higher rejection rates, and increased risk of contamination. As a result, 40-60% of estimated post-harvest food and fresh produce perishes prior to getting to market, with two-thirds of these losses occurring in the "first mile" from the farm. This amounts to 1.2bn tonnes of produce, which could feed 300m people (source: Food and Agriculture Organization of United Nations – FAO).
The World Bank estimates that reducing post-harvest losses by 1% would add a value of $40m per annum, the majority of which would accrue to smallholder farmers (source: Fund for Innovation & Development).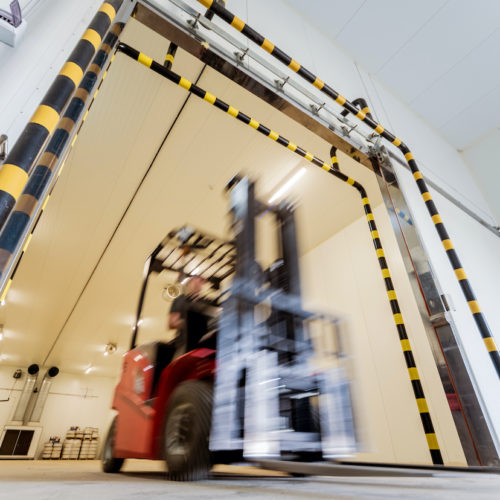 The cold chain is divided into four stages:
PIA Togo endeavours to create cold chain logistics in Togo to pursue the objectives such as:
Reduction of food wastage and enhanced shelf life.
Opening of opportunities for exporting local grown fruits and vegetables to EU, the USA and other countries under various special trade agreements.
Employment opportunities and up skilling of human resource (in logistics, warehouse operation & maintenance and other associated services).
In/directly contributing for the economy of the country.
Health sector in Togo can leverage the warehouse facility to strengthen their supply chain and distribution operation.
10,000 sq.m. at PIA Adetikope and 2500 sq.m. at the airport.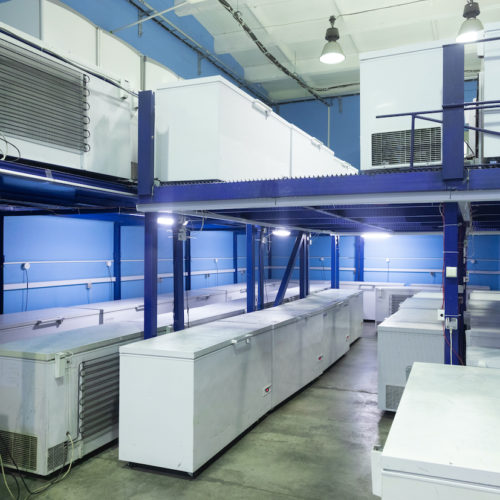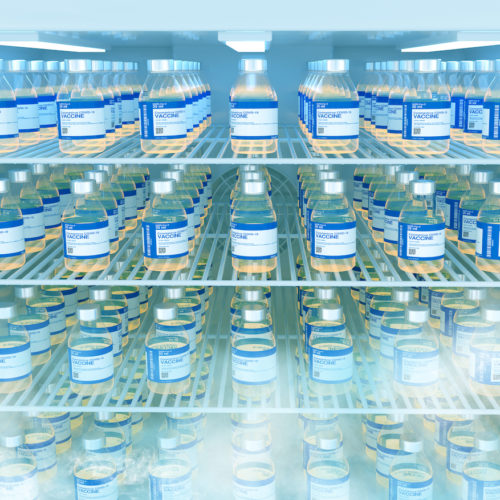 Above facilities would ensure:
Growing retail sector in developing economies and growth of urbanization, digital e-commerce,
To address global supply chain bottlenecks,
Availability of emergency medical requirements, and
Globalization in terms of trade and business opportunities for export.